Workspace
To create awesome interfaces and designs for my clients, I really need to have my own, personal, disciplined workspace. It needs to be clean and ordered, because this is how the development begins. I would be phony if I wouldn't tell you, that the balance, usually doesn't last long. In a few days, sometimes hours, my organized desk, turns into chaos and disorder. Sticky notes, smudged sketches, empty coffee mugs, worn-out pencils and crumpled sheets lay around me in the process of creation. The truth is, that sometimes my head can think better, in a big mess. Zen is good, but sometimes mess is even better.
Signing a new contract is important, and having my personal "tools" with me, is a must. The pen, branded with my name as a good luck token, and my personal business cards are not only professional to appear with, but I also found them necessary, for a good image.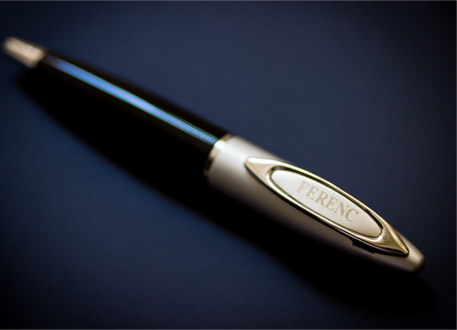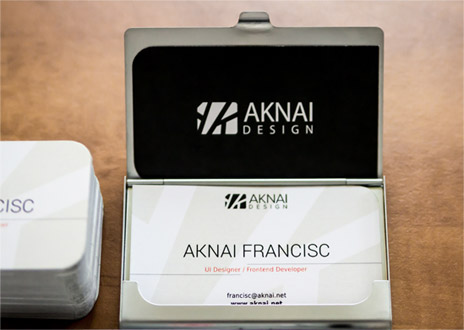 I use a 13.3 inch Macbook pro, to create the magic, even when I'm not at my desktop or I'm not working from home. As you all know, a designer can find inspiration everywhere and my work never stops, not even in my spare time. Quality has to speak for itself and it's the most powerful attribute that represents my work, along with the tools that I use. I trust in the brand, because so far, it has never let me down.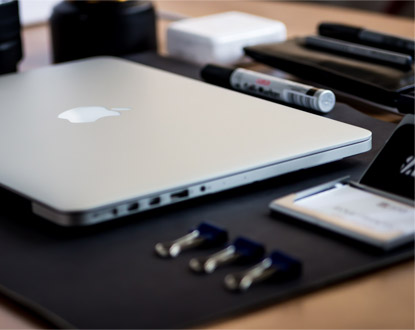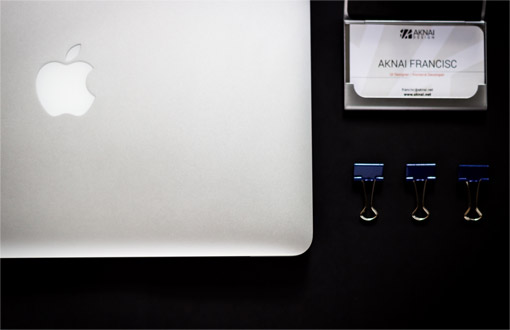 Working on code and designing interfaces, could take several hours, demanding long days and sometimes, long nights. The fuel for me, is a mug of good, fresh coffee and of course my lovely wife, who motivates and encourages me all the time. I'm thankful for the "special" chocolate gift she gave me, and for the message it sends. She's never out of good humor.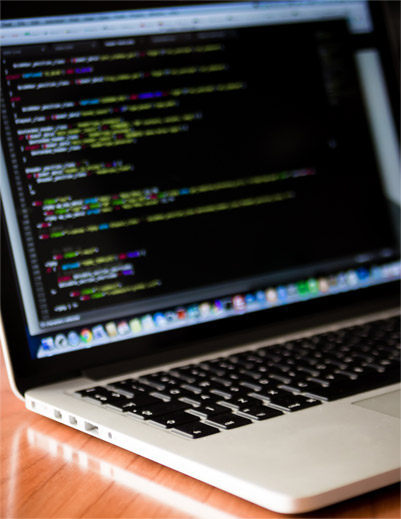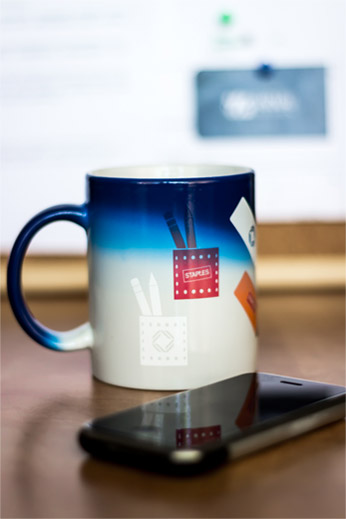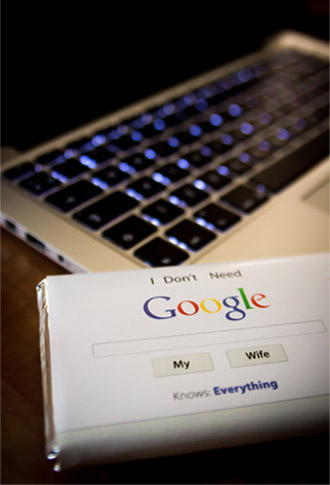 Photography is one of my many hobbies and through time I became a convinced Canon fan. I took my captures to the next level, and what started as a hobby, now it's also a part of my job, for those clients who require it. When someone needs a personal touch regarding their products or concept photography, I'm gladly submitting myself to their requirements delivering also, the best photography service as possible. For that, I use my Canon 600D with the lenses: 50mm f1.8, 14mm f2.8 (wide) or 25-75mm f2.8 (zoom) and of course my post-processing skills in Lightroom and Photoshop.